TIM BERRESHEIM'S SLEEPWALK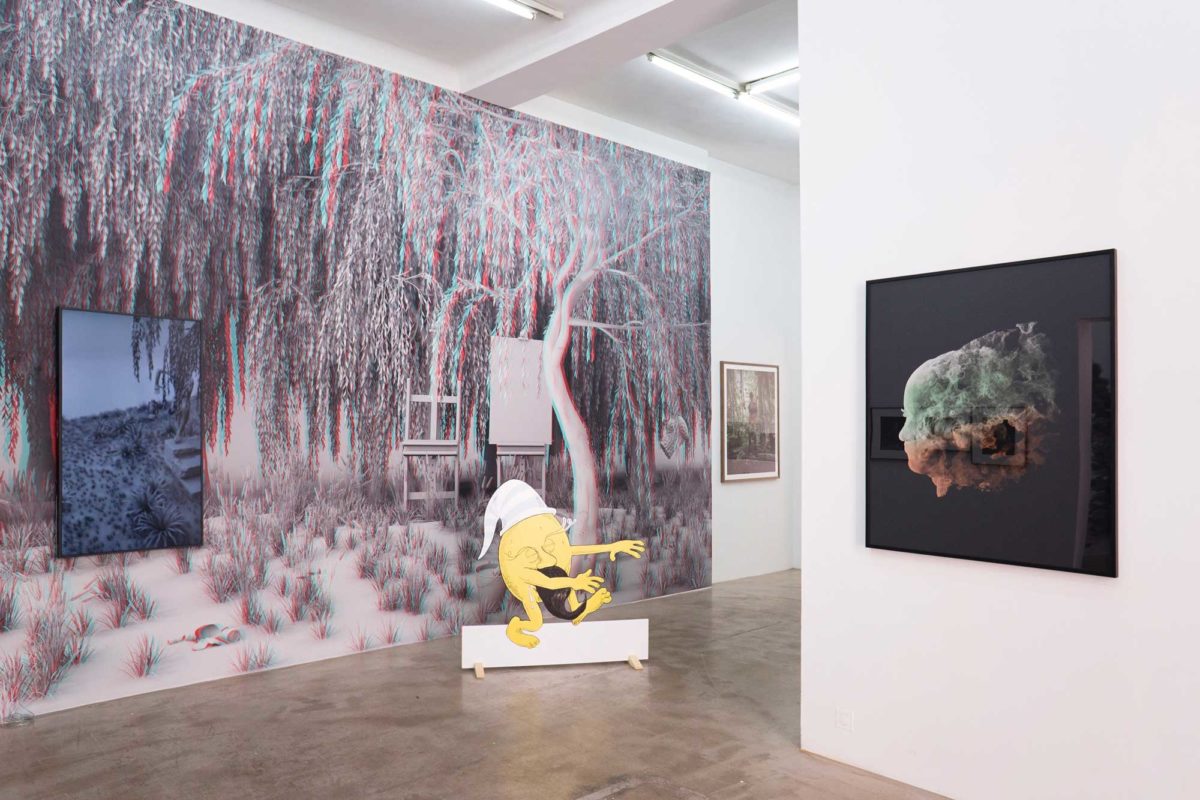 Tim Berresheim's SLEEPWALK
2019/06/29 – 2019/07/31 @ Ruttkowski;68, 8 Rue Charlot, 75003 Paris, France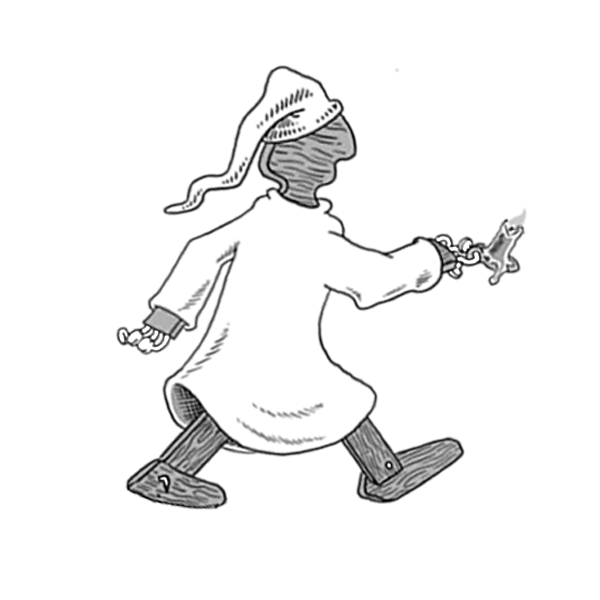 Tim Berresheim nimmt eine prägende Position in der zeitgenössischen computerbasierten Kunst ein. In seinem umfangreichen Repertoire an multimedialen Werken spielt er seit Beginn der 2000er-Jahre mit unterschiedlichsten Kompositionsmöglichkeiten – angefangen bei klassischenTafelbildern bis hin zu Augmented-Reality-Apps. Im Rahmen der Einzelausstellung Sleep Walk werden seine Arbeiten nun erstmals in Paris in der Galerie Ruttkowski;68 präsentiert.
Im Verlauf der drei Kapitel "Rausch", "Schlaf" und "Tod" zeigt sich Berresheims maximalistischer Ansatz in einer eindringlichen Betrachtung dieser elementaren Aspekte menschlicher Existenz. Wie viele seiner Einzelausstellungen seit 2010 erzählt Sleep Walk eine allumfassende Geschichte im virtuellen und realen multidimensionalen Raum, anhand von Fotografien, Drucken, Wandarbeiten, einem Soundtrack und dem ersten Film des Künstlers.
Die Stadt Paris bildet mit ihrer Mystik und ihrer gewaltigen Energie einen fruchtbaren Boden. Berresheim knüpft an den Wandel zur Moderne an, den die Stadt im späten 19. und frühen 20. Jahrhundert erfuhr, und interpretiert diese visuelle Lexik sehr prägnant und multidimensional in seiner eigenen maximalistischen Ästhetik. Die Parallelen jener historischen Epoche zu den radikalen gesellschaftlichen Veränderungen, mit denen wir uns heute konfrontiert sehen, finden atmosphärischen Nachhall in Tim Berresheims Sleep Walk.
Tim Berresheim represents an incisive position in digitally mediated art. His rich body of multimedia work, developing since the early 2000s, explores disparate compositional possibilities – from the conventional panel image to augmented reality apps. Now, these works will be on view for the first time in Paris at Ruttkowski 68, in his solo exhibition Sleep Walk.
Over the course of three chapters — 'intoxication', 'sleep' and 'death'— Berresheim's maximalist approach establishes an immersive contemplation on these elemental aspects of the human condition. Like many of his solo exhibitions throughout the 2010s, this exhibition proposes an all-encompassing narrative in virtual and real multidimensional space, across photographs, prints, wall works, a soundtrack, and his first ever film.
The city of Paris, its mystique and raw energy constitutes a fertile soil. Berresheim draws on the city's transition to modernity in the late nineteenth and early twentieth centuries, but innovates this visual lexicon multidimensonally in its own maximalistic style. The parallels of this period of history to the radical social changes we are witnessing today resonate atmospherically with Tim Berresheim's Sleep Walk.